We're here to help you build website content that ranks and gets traffic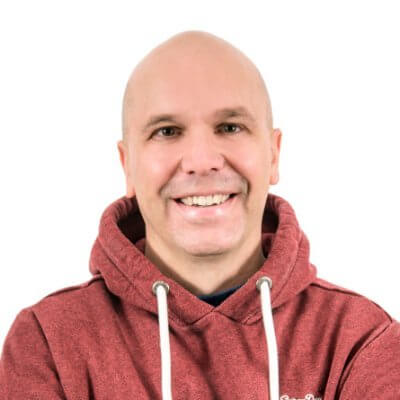 My name is Edd Dawson and I founded KeywordsPeopleUse to give the SEO industry a tool to help them build content using the same process that I've used since 2004 to successfully rank websites and drive traffic.
My process is based on the principle that people use search engines to get answers to questions.
If you answer people's questions, and cover them in depth for any topic then your website will over time become one of the authorities in that subject.
The hardest part of the process is finding the questions that people ask. Back in 2004 we had to work this out the hard way, by trial and error based on our own guesses. It's harder than it sounds and you miss so much opportunity just trying to generate questions yourself.
Nowadays there are many sources to discover the questions people are asking, but they are disparate and time consuming to collate. KeywordsPeopleUse has been built to make it quick and simple to collect and manage those questions and then to manipulate and work with them to build out the type of content that will help you become an authority on any subject.
I sold broadband.co.uk in 2021 and since then I've built a team and invested over $100k and thousands of hours into building KeywordsPeopleUse into a robust, scaleable and advanced keywords research tool focussed on uncovering and helping you answer the questions real people ask online so your websites can become the authorities in their areas.
About Edd Dawson
KeywordsPeopleUse was founded by Edd Dawson in 2022.
Edd has been involved in the SEO industry since 2004 when he launched the popular consumer broadband website broadband.co.uk.
Since then Edd has built, operated and sold a portfolio of websites, with hundreds of millions of unique visitors, generating millions of dollars in revenue, sold sites for $1M+ and still owns and operates a 7 figure portfolio of content websites.