SERP Analyzer
Delve into the winning strategies of top-ranking pages. Gain insights from their content, presented visually, to shape your SEO and content strategy
Featured on




Outrank Your Competitors with Strategic Insights
With our tool, you have the power to see beyond your competition's performance and understand the strategies behind their success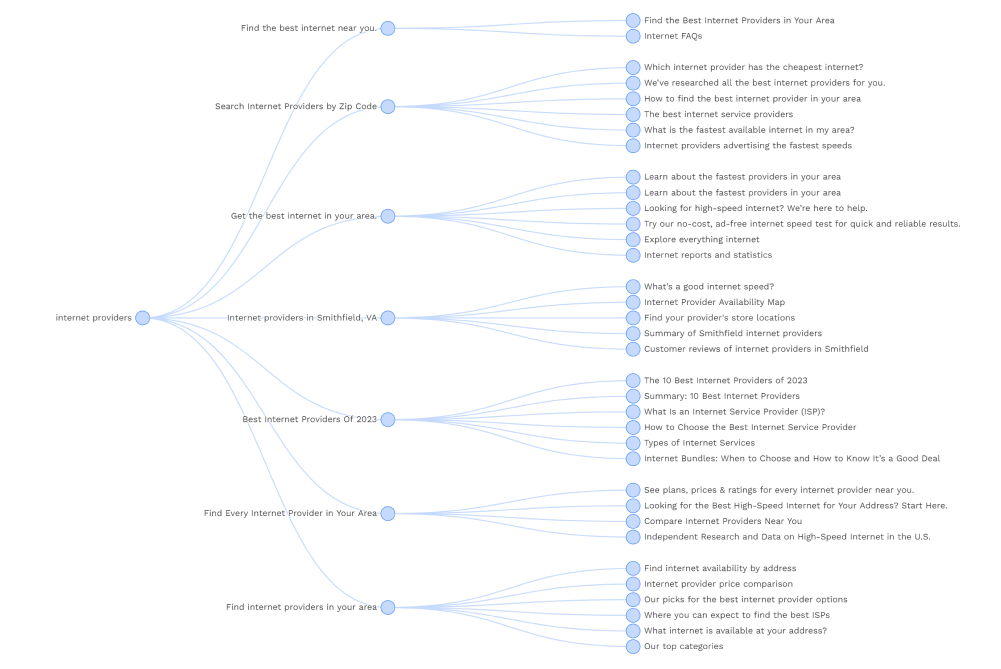 Uncover Top Ranking Secrets
Boost your SEO with our cutting-edge tool that scrapes top 10 SERP results, extracts key headings, and presents them in an easy-to-understand format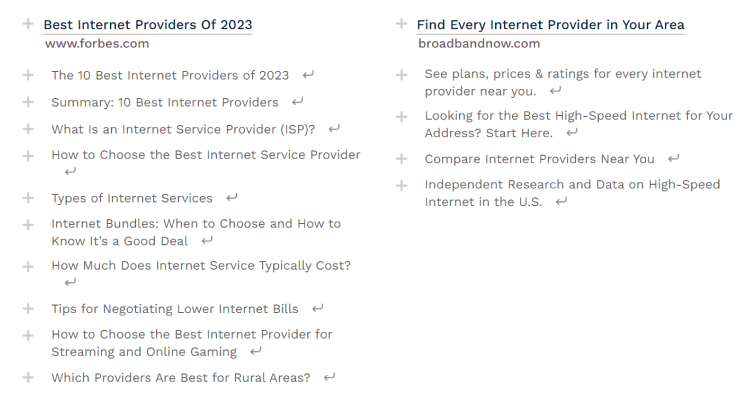 Features
Serp Analyzer
By analyzing the content of top-ranking articles, you gain valuable insights into their SEO and content practices. Apply these learnings to your own content and SEO strategy, crafting compelling headings and more effective keyword optimization
Keyword Lists
Keep your SEO strategy efficient and streamlined with our Keyword Lists feature. Create, customize, and manage lists of your most valuable keywords, helping you to prioritize your focus and track trends over time.
Exportable Data
Want to take a closer look? You can easily export the data into various formats for deeper analysis or to share with your team.
AI Content Writer
Leverage the power of AI to supercharge your content creation process. Our AI Content Writer feature enables you to generate accurate, engaging answers to queries with a single click. Reduce time spent on drafting and editing, while maintaining a high standard of content.
Frequently Asked Questions
A SERP Analyzer is a tool that analyzes the top-ranking pages on Search Engine Results Pages (SERPs). It extracts valuable information such as content headings, which can be used to shape your own SEO and content strategy.
A content gap represents the information or topics that users are searching for, but aren't adequately covered by existing content on the web. By identifying these gaps, you can create content that fulfills these unmet needs, potentially improving your visibility in search results.
Other Tools